It's that time of year again, when the weather is cold, your stressed out and the supermarket are pack full with shoppers with no room to move.
So why would you be stressed out? Well its christmas and almost everyone gets stressed out at this time are year, running around trying to find the
perfect gifts for friend and family.
Well GeeksTech® is here to help, with our top 5 christmas gifts for under £50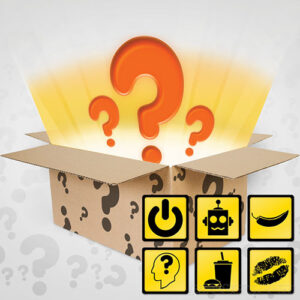 1: Mystery Boxes – Firebox.com – £19.99 – £29.99
This is a true Mystery box for both the buyer and the person you sending it to as a gift.
Direct and only avabile from firebox (http://shar.es/6l3sh) you can select from: Spicy Box, Toys & Games Box and Girl's Night Out Box
you have no idea what you be getting which makes it a complete supprise to both the buyer and the person you are sending it to as a gift
2: Etouch Touchscreen Gloves, for smartphones, PDA's & Sat navs – @ Amazon.co.uk – £15 (On Sale ATM for £8.95 – £9.95)
It's cold out side and the last thing you wanan do is, take off your gloves to use your smartphone, tablet or sat navs, but with a pair of Etouch Touchscreen Gloves that is a thing of the pass.
These gloves have a silver-coated conductive yarn woven into the tips of the index finger and thum to allow you to operate your device with out having to take off your gloves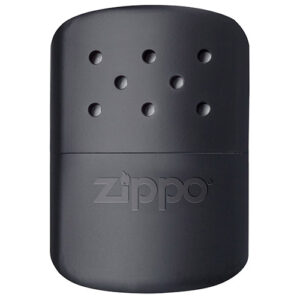 3: Zippo Hand Warmer – @ Amazon.co.uk – £14.60
Ok, so you don't like wearing gloves but everyone would like to keep there hands warm if they could out side in the cold. Well you can thanks to the Zippo Hand Warmer
The Zippo hand warmer produces up to ten times more heat than a disposable hand warmer and lasts up to 12 hours with just one fill.
There is no flame and a low odour making the Zippo hand warmer an essential item for the winter.
4: Giant Gummi Worm (sweet) – @ Amazon.co.uk – £27.99
Ok you little sweet tooth, we have found the perfect gift for you, a Giant Gummi Worm.
128 times bigger than a regular Gummi Worm, this gelatinous length of squishy yumminess is the world's largest. Measuring 26" long and weighing in at three pounds
5: Boogie Board LCD Writing Tablet – @ Amazon.co.uk – £34.99
Memo pads, sketchbooks, sticky notes & note pads are the thing of the pass, thanks to the Boogie Board LCD Writing Tablet.
The Boogie Board LCD Writing Tablet is paperless, electronic, thin and lightweight. Sealed 3v watch battery provides over 50,000 erase cycles.
The Boogie Board's pressure-sensitive LCD writing surface creates lines of different thickness depending on the pressure applied – just like using paper and pencil! Write or draw with the included stainless steel stylus
So there you have it, GeeksTech® top 5 christmas gifts for under £50, What would you have picked for your top 5? Is there something on here that you have already bought?
Don't forget to joined our community on Facebook, Twitter, and YouTube. Thanks